What We Do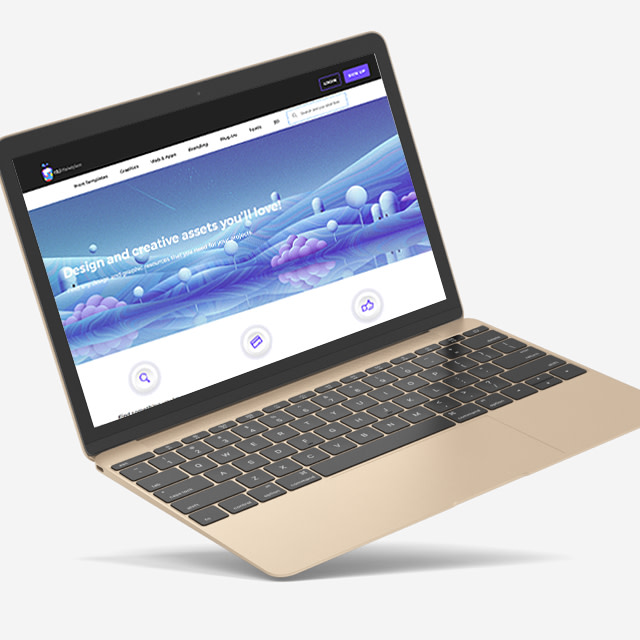 YDJ Marketplace is a design & creative marketplace that helps designers from around the world sell quality digital design assets and graphics. We are also on a quest to reach out to even more designers and creatives from every corners of the world.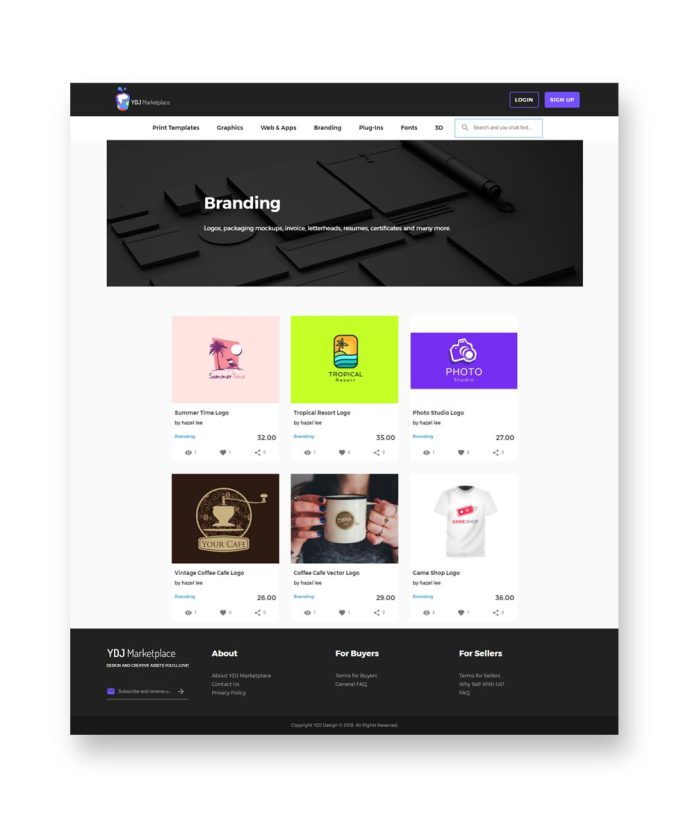 You can help by backing our startup and your funds will be used to roll-out more innovative services we have in store and to further improve our already existing online platform. This is our primary aim and your help would mean that we can further our initiatives of getting more designers' work and creative talents be seen and heard.
Why We Are Different
We first started off as a blog that provides the latest design news, resources and inspiration ranging from web design, graphic design, art & illustrations, 3D, and motion graphics. We have helped feature some outstanding design works created by designers around the world. Through blogging, we were able to talk to many designers who were kind enough to share their stories about the challenges and struggles they face both in their personal and professional life. This drove us to create solutions to their pain points.
Check out our blog here.
The Problem
With existing marketplaces, designers face a difficulty of getting noticed. It's also getting harder to get sales and online exposure fast.
The Solution
We aim to become the game-changer of design and creative marketplaces by providing a trusted platform where designers can count on to monetize and earn bigger payouts for their creations. We do the marketing & promotion for them hence, saving them time such that they can focus more on what matters most - design!
Customers can also enjoy buying more beautifully crafted design assets that are normally hard to find on existing creative marketplaces.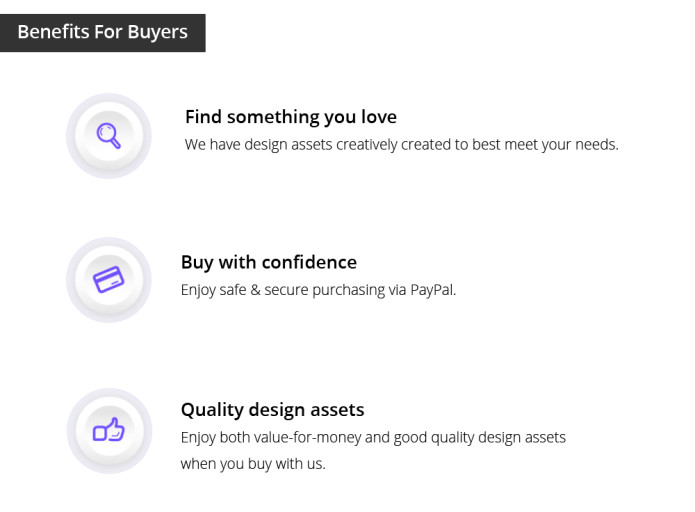 How Will Your Funds Be Used
We are raising RM90,000 to further expand our startup and services. Funds raised in this campaign will be used as follow:
1. Team building - we foresee a need to expand our creative & innovative team.
2. To enhance our existing online platform by improving and adding new features.
3. Aggressive launching of digital marketing campaigns to meet global needs. They cover the following areas:
Customer acquisition through growth-hacking
Social Media Marketing
Content Marketing
Data Analytics
4. Activate dynamic offline marketing that cover the following areas:
Designing & printing of marketing collaterals.
Reaching out via face-to-face meetups with designers.
What You Get
We show our appreciation to our backers by special perks as follow:
Public gratitude on Twitter
Public gratitude on Facebook
Top-notch branding & design services to make your brand identity stand out from the crowd!
For more information, check out our crowdfunding rewards on offer.
The Impact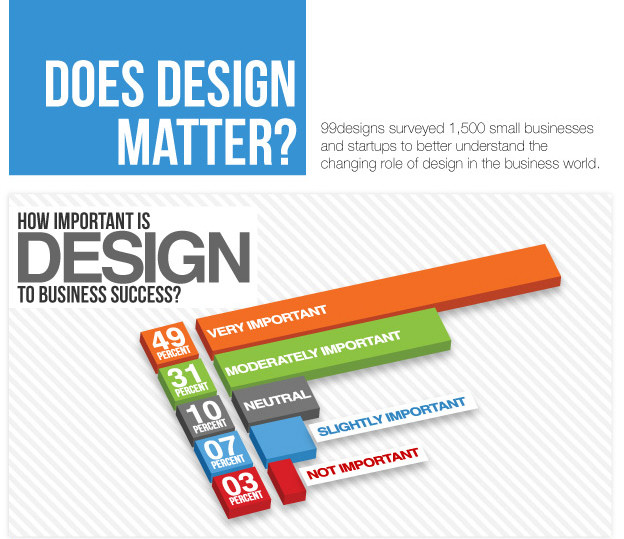 Design plays an important role to business success. According to a survey conducted by 99Designs who interviewed over 1,500 companies, 80% of respondents say design plays an important role in their business success. YDJ Marketplace is our first step to support designers and businesses. Through our marketplace we will:
Help propel a designer's brand and jumpstart demands.
Provide an online presence for designers to showcase their creativity and share their stories.
Provide better and uniquely created design assets. Our curation and approval process ensures that no low-quality designs are released to the online market.
Advocate a better understanding of the value of design.
What's next for us?
It has always been our passion to continuously make a difference to the world. We plan to organize Design Conferences throughout the world in the near future as a means to provide an even bigger platform for designers to showcase their talent and creative works at international levels.
..and the perks you may get are free or discounted tickets to our conferences. You may also get a chance to be involved in our design events.
Other ways you can help
Your help means the world to us. Please support our campaign by spreading the word out via:
Thank you for your support!
P.S: For more information about our startup, check out our corporate page